To enable the uptake of
green hydrogen

we provide safe, lightweight, cost-effective pressure vessels
CST Optimum is a world-leading supplier of certified composite overwrapped pressure vessels (COPVs) for use in the energy, transport, aerospace, and defence sectors. We are an international joint venture between CST Composites (Australia) and Optimum Composite Technologies (USA).
Using green hydrogen as a fuel reduces carbon emissions from key industries such as transportation, and those that cannot easily be electrified, including steel and cement production and aerospace.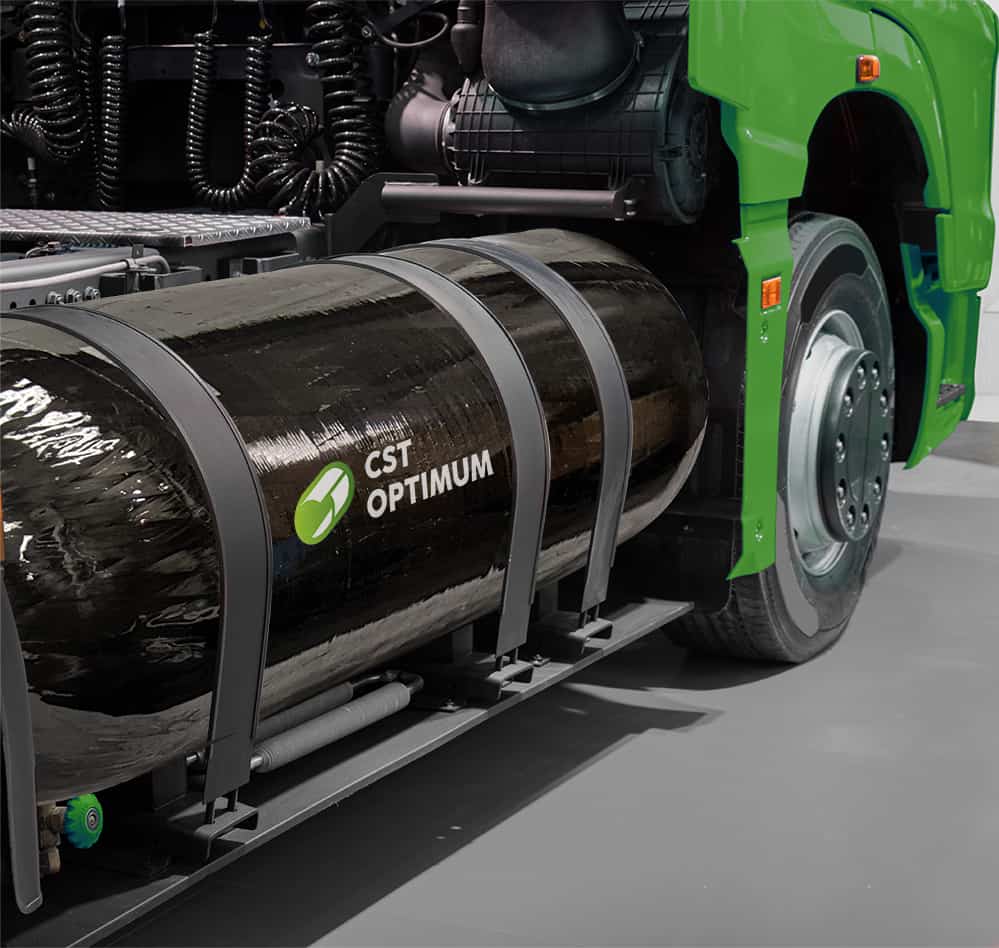 Example COPV for hydrogen (for illustrative purposes only)
CST Optimum is unique in that its in-house capabilities include the following.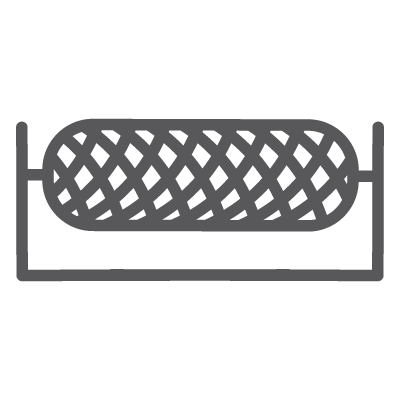 Design and build winding machinery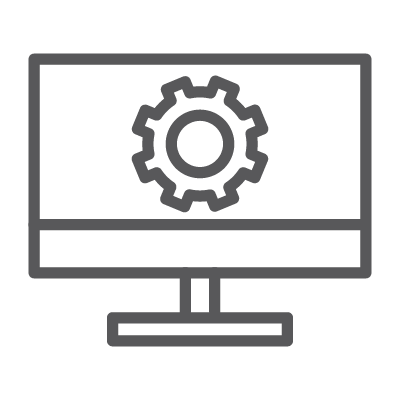 Develop machinery software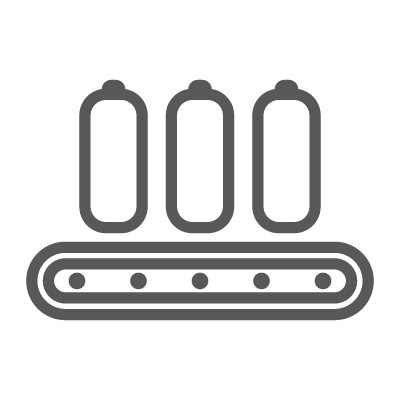 Automated production line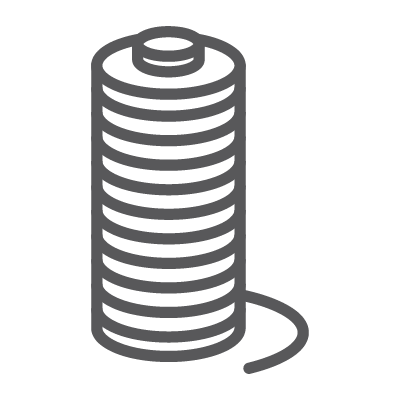 Material selection & formulation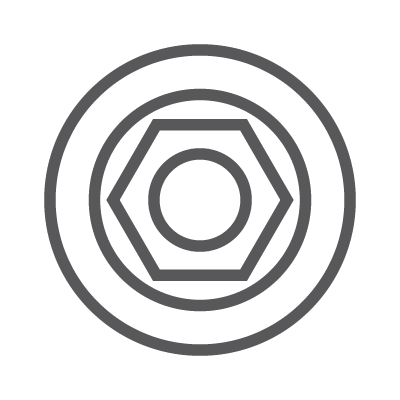 Polar Boss component manufacture design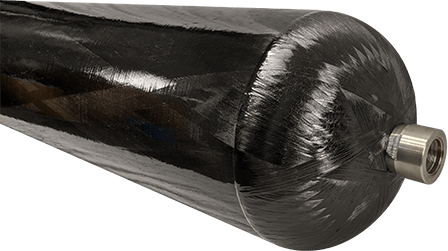 To meet growing demand from energy, transport, aerospace, and defence sectors, we produce lightweight and robust COPVs for safe, cost-effective storage and transport of green hydrogen and other gases.
CST Optimum supplies various sizes of Type III and Type IV COPVs, with end-to end design, manufacture and certification undertaken in-house.
CST Optimum also develop certified, custom designed and manufactured COPVs to meet our customers' desired specifications and application. Uses include medical, firefighting, SCBA and life support, and the storage of alternative fuels, hydrogen, compressed natural gas, and other gases.
Machining new tooling for COPVs