Customised Composite Overwrapped Pressure Vessels
CST Optimum has world-leading capabilities in carbon filament winding and extensive experience in composite overwrapped pressure vessels (COPV) design, fabrication and certification. We work with our customers and their technical specifications to develop certified, custom designed and manufactured COPVs for their desired application.
This includes requirements for: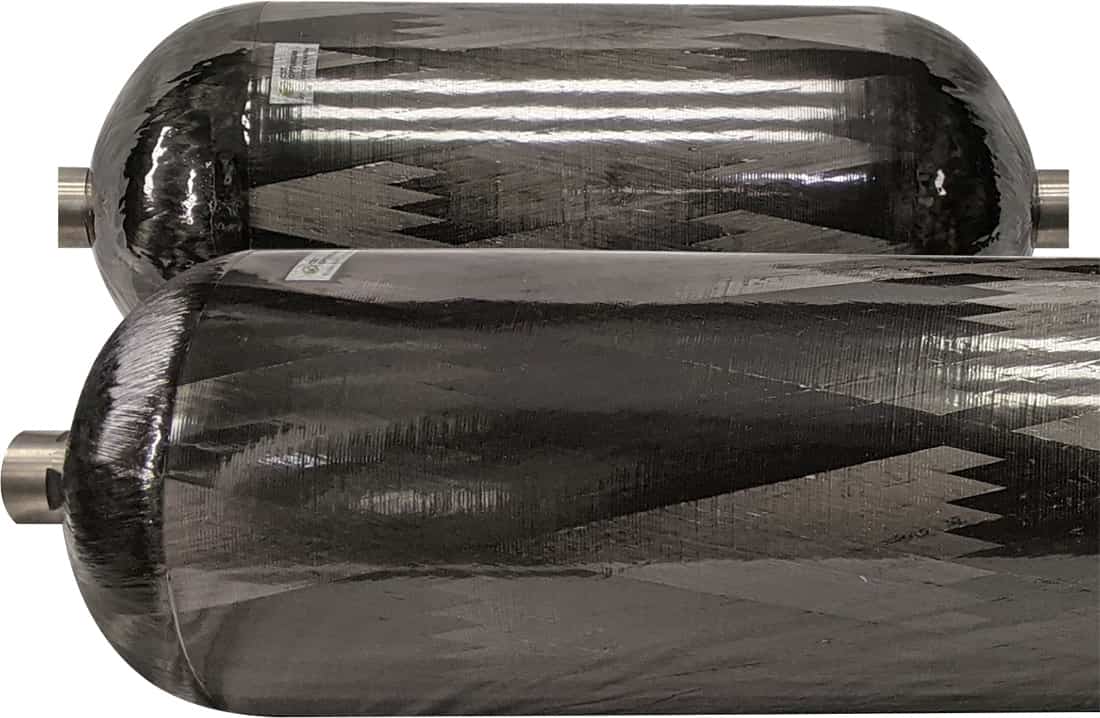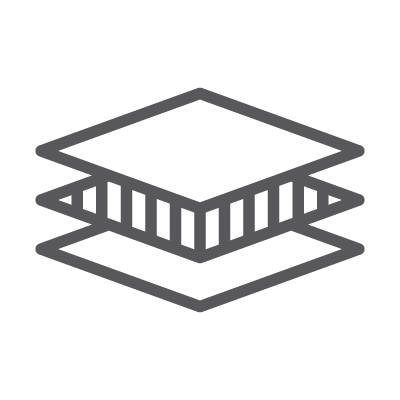 Composite materials development
With our in-house resin chemist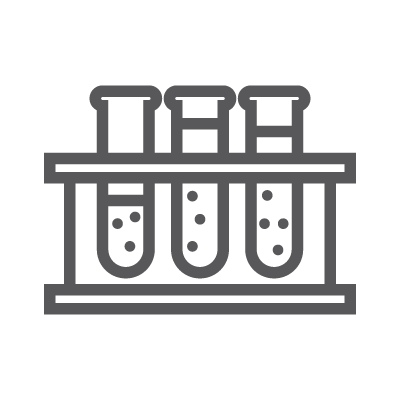 State-of-the-art resin development lab
To develop specialty resin systems for custom COPVs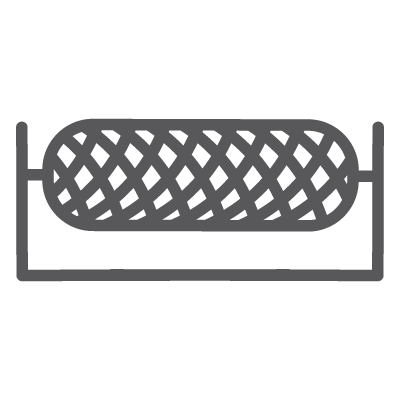 Filament wet winding
Including plastic liner manufacture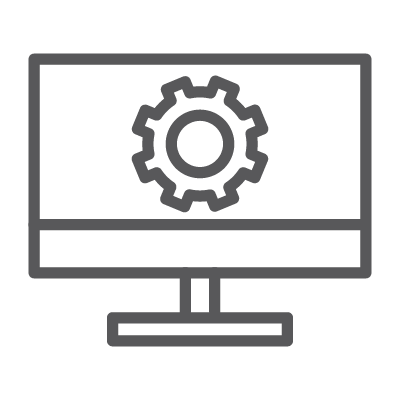 CST Metrix™ proprietary software
Providing exceptional quality control and performance reliability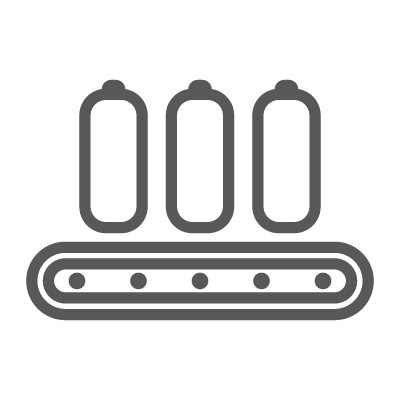 Automated production line
Driven by a sophisticated Execution Management system.
Testing and Certification
Safety is very important to CST Optimum and our customers. Our COPVs are subjected to comprehensive testing during the design and manufacturing stages, including:
We currently test products at our Utah facility and our product certification is endorsed by the US Department of Transport.
Contact us for further information or a quote on our custom COPVs.